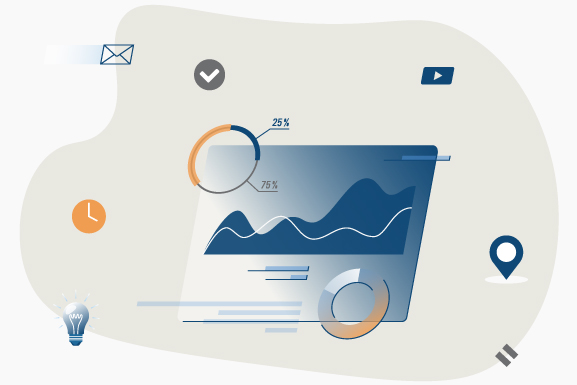 Partner in Business Transformation
As an expert in digital transformation, ADIAS supports private companies and public organizations in Africa and Europe. Our mission: to offer innovative services and solutions tailored to the strategic challenges of our clients.
Our Digitalization Services
For over thirty years, we have been supporting our clients through an approach centered around three key areas:
Working with you to identify transformational strategies, define a digital roadmap, and implement it effectively.
Offering solutions that perfectly align with your strategic challenges and operational objectives.
Outsourcing and Offshoring
Providing you with qualified resources and ensuring the continuity and success of your projects under any circumstances.
Numerous public and private organizations have placed their trust in ADIAS. We are proud to assist them in their digital transformation projects.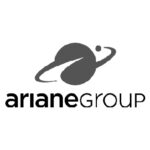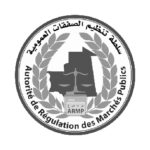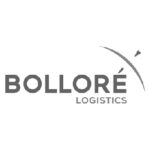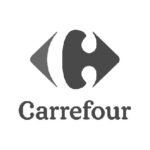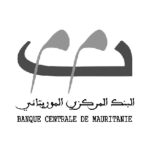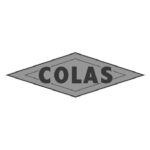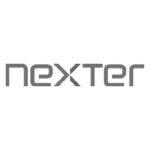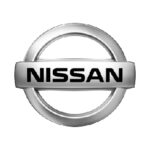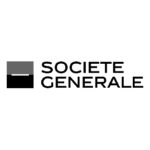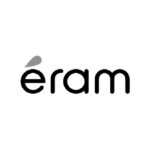 Looking to initiate or continue a digital transformation project? Want assistance in your endeavors? Let's get in touch!
To contact us, please complete the form.
You can also reach us by phone at +222 45 25 05 55 or send an email.
Our team will be delighted to respond to your request as soon as possible!
ADIAS
ZRA SOCOGIME TEVRAG ZEINA N00048A
Nouakchott – Mauritanie